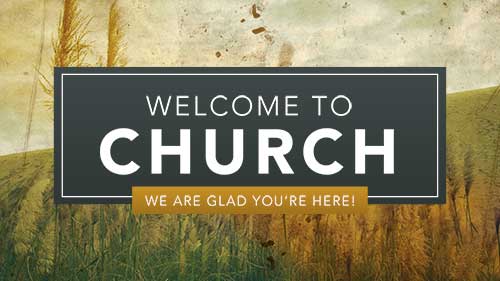 We are located in the picturesque Berkshire County in Western Massachusetts and meet twice every Lord's Day to praise and worship our Creator God (Hebrews 10:24-25). We also meet on Wednesday mornings for Ladies Bible Class and in the evening for Bible study.
We are always excited to welcome new visitors, and you will not be the exception. When you visit us, we believe you will find us to be a loving, encouraging congregation and a church you will soon call your "extended" family. Our primary aim is to give God all the praise and glory through His perfect Son, Jesus Christ, but we certainly want you to know we love you too.
Whether you are a seasoned Christian looking for a new family, a recent Christian wishing to find a family to grow with, or a soul searching for the Good News, we are willing and able to accommodate you. Join us as we grow in the Lord.
See you on Sunday and Wednesday.